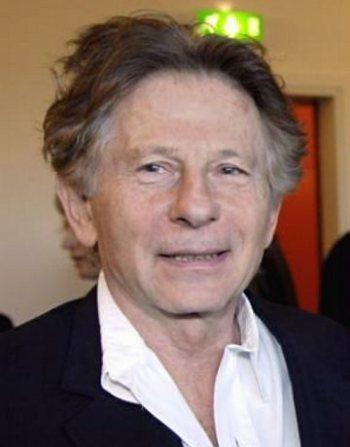 After more than 30 years, Roman Polanski was finally arrested, and now faces justice. Despite his crime—he gave a 13 year old champagne—and then had sex with her, celebrities in Hollywood are coming to his defense.
I don't understand. The only reason Polanski didn't go to jail in the first place was because he had the means to flee to another country. And the only reason anyone defends him is because he has stature and prestige. If Polanski were a poor gangbanger from Compton, these same celebrities would be silent, I assure you.
At the end of the day, justice should be served. Polanski belongs in jail.