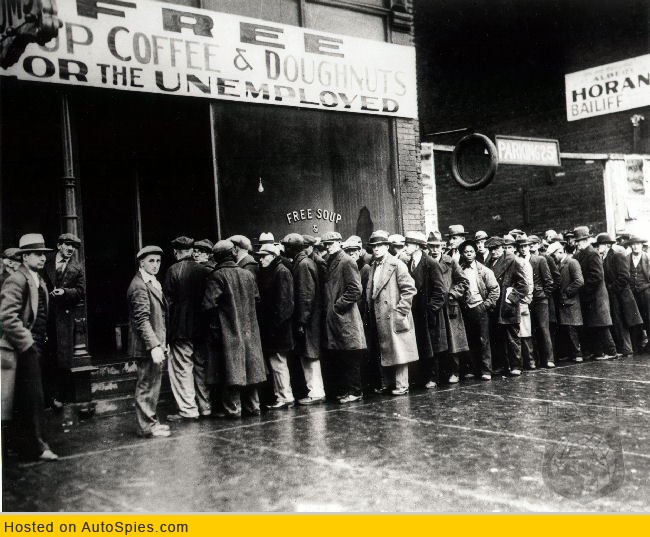 At first glance, there seems to be some good news about the economy today. The commerce department is reporting that consumer spending rose by .3 percent in May. Moreover, incomes jumped 1.4%, which far exceeded the .3% economists were expecting.(http://www.realclearmarkets.com/news/ap/finance_business/2009/Jun/26/may_incomes_surge__but_savings_outpace_spending.html)
But much of that higher income simply reflected money from President Obama's stimulus package. And much of that money was saved instead of spent. This comes on the heels of some negative economic news yesterday. GDP declined by 5.5% (though it should be noted this was less than economists predicted). Last week, initial jobless claims rose by 15,000 to 627,000 while economists had expected a drop to 600,000.
Some observers including Obama have seen some green shoots in the economy. Ben Bernanke even predicted that the recession might be over this year. Personally, I take a more bearish view of the economy. Part of the reason for the unusual intensity of this recession is the scale of deleveraging that must take place. Simply put, people ran up to much debt. This is true of institutions and individuals.
Recessions are never easy to go through, but many families were already living on the edge before the crisis. And when the crisis came and they had to take pay cuts or lost jobs, they had less disposable income left to pay down their accumulated debts. To pay off their debts and mortgages, Americans had to spend less. Taken as a whole this meant a drop in consumer spending, which meant a loss in jobs, and a further drop in consumer spending. That means that there are fewer jobs and lower incomes at the worst possible time for Americans in debt.
That is probably why the Fed's cutting the interest rate all the way to 0 has not been enough to lift the economy as it would be in a normal business cycle. People simply have too much debt and too little income with which to pay it off to consider taking on more debt. I think this vicious cycle is going to continue to play itself out for a while longer than many observers expect.
Eventually of course the economy will improve. I just think it will be later rather than sooner unfortunately.